Health and COVID Products
Offering outstanding screening capabilities for fever and mask detection, our thermal camera provides a convenient first line of defense against infection and disease. With high sensitivity, easily scan high traffic areas in an instant and benefit from real time alerts that allow you to make fast interventions in order to keep your spaces safe.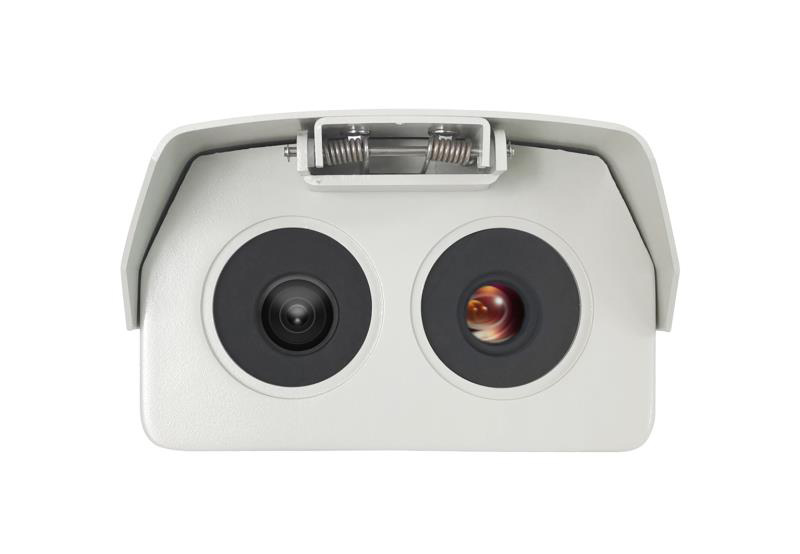 A low cost solution to mass screening, the StripSensor offers comprehensive and accurate thermal body temperature detection in an instance. The StripSensor can assess 300 people per minute to an accuracy of +/- 0.2°C.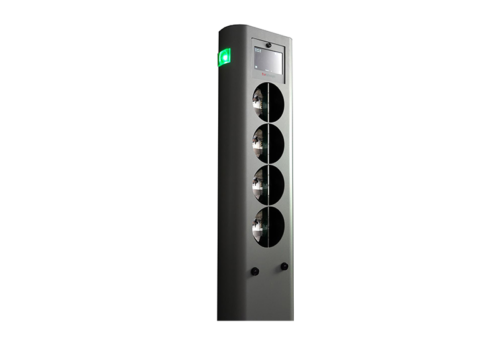 Our patented design for professional air purifiers offers three layers of filtering technology to block against infectious particles. Organic polymers protect at the level of PPUG3, PPU MS and anthrax, returning decontaminated air to your spaces. Particles are destroyed by UV-C radiation for enhanced safety.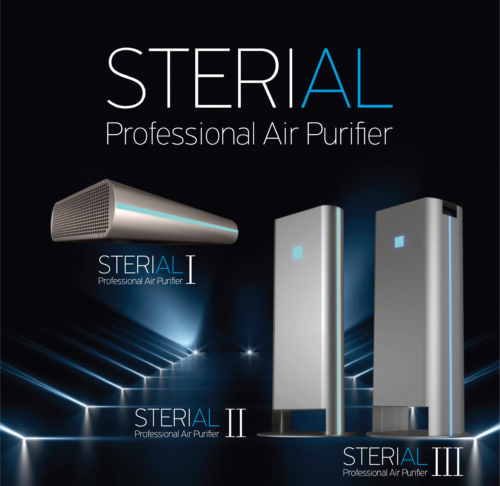 For superior decontamination of large spaces, the ForUVC offers a cost effective measure against the transmission of infectious diseases. Germicidal light penetrates particles to render them inactive during non-operational hours without risking human safety, and is the protection method of choice for reducing the risk of transmission of COVID-19.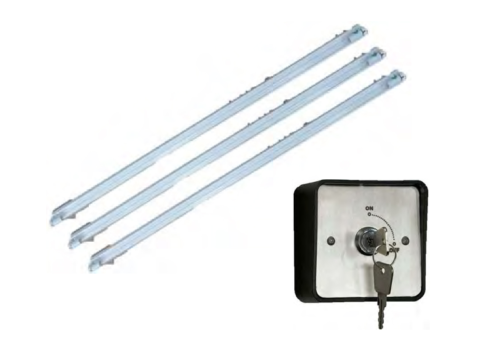 An escalator handrail disinfection system to protect users from pathogens.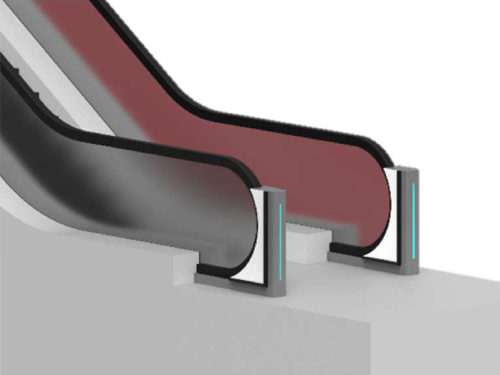 A modular UV-C disinfection machine for luggage and personal belongings.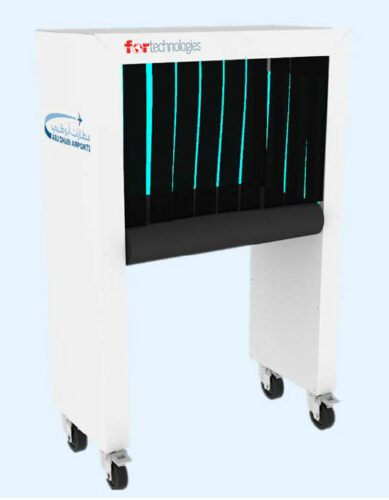 A collapsible, transportable device designed to disinfect carpets, tiles, floors, and other surfaces with the use of UV-C radiation.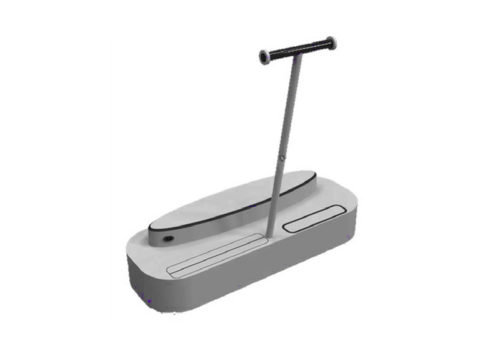 CODI BOT MOBILE
DISINFECTION
An unmanned ground vehicle designed for disinfection of spaces, enabling companies to maintain safer work environments.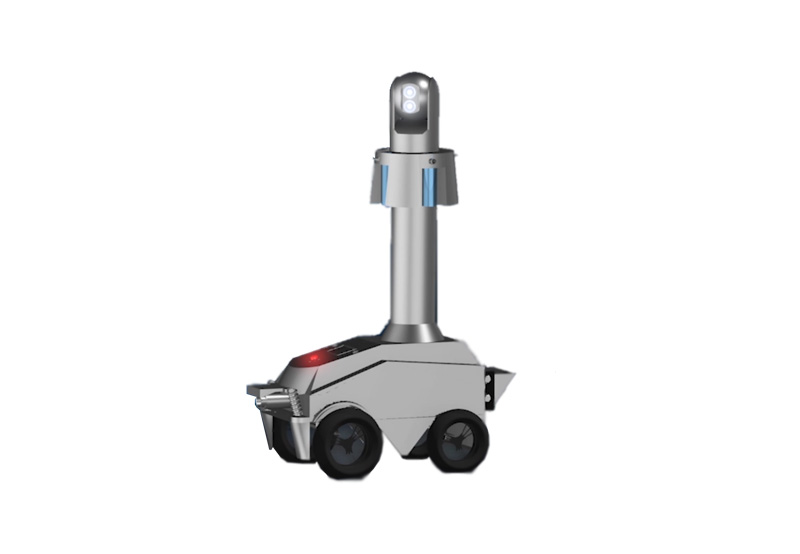 An emergency ventilator designed for medical crises which require quick, affordable access to urgent, life-saving equipment.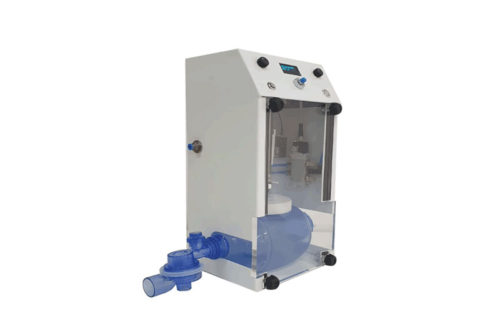 Oil, Gas and Liquid Products
A wireless system for sealing and securing fluids on shipping vessels and tanker trucks during transport and unloading.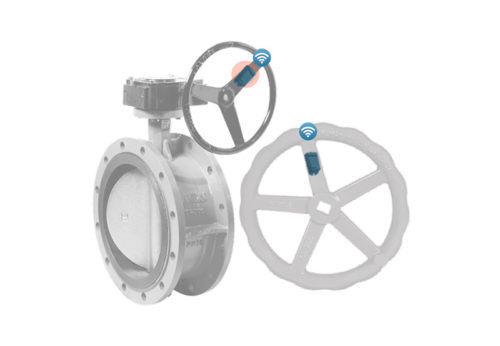 The ForUSV is an Unmanned Surface Vessel designed primarily for shallow water survey operations, piloted via autonomous waypoint control or remotely-operated