Protecting Tomorrow's Future, Today!
Latest Thermal Cameras & Temperature Scanners
TRUSTED AMONGST LEADING BRANDS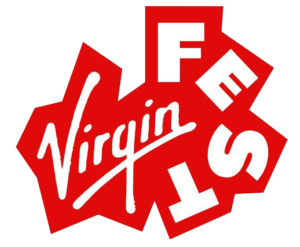 "Recognizing that the advent and progression of this global event created great uncertainty for the future of large scale gatherings, we are making the health and safety of our united humanity our sole initial priority. The adoption of elevated health and safety protocols is at the forefront of our music festival planning for the future, including the implementation of the latest thermal camera screening system from ForTechnologies."
– Jason Felts CEO, VIRGIN FESTS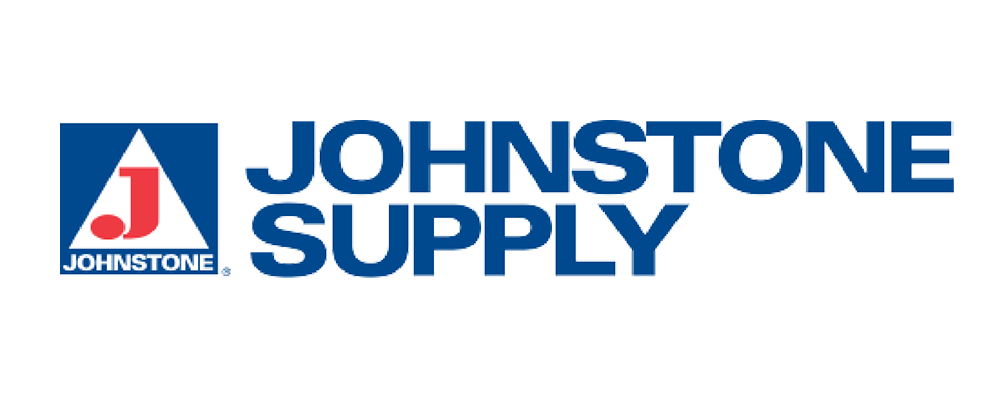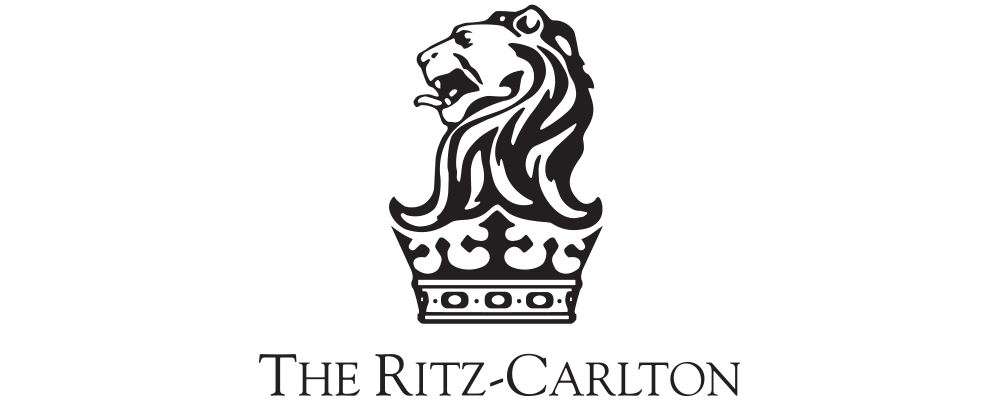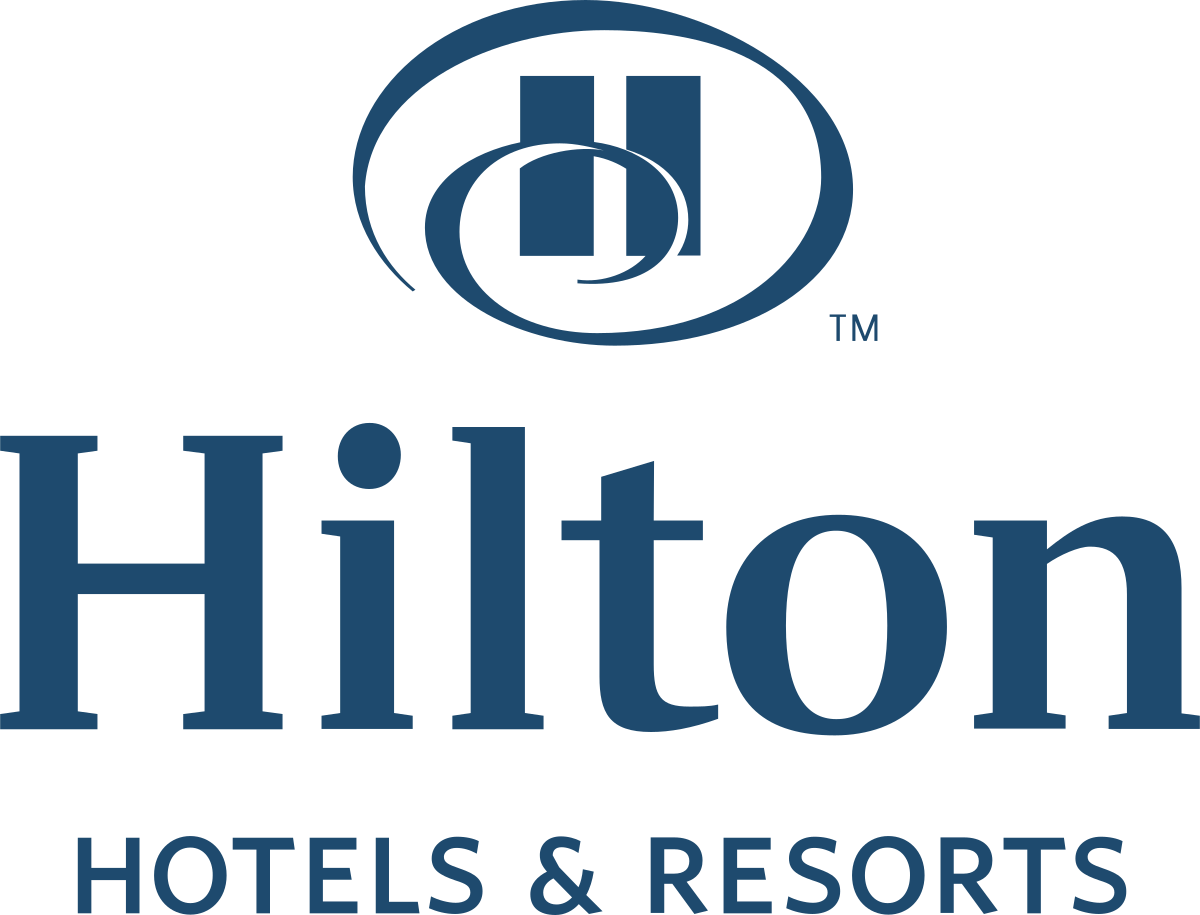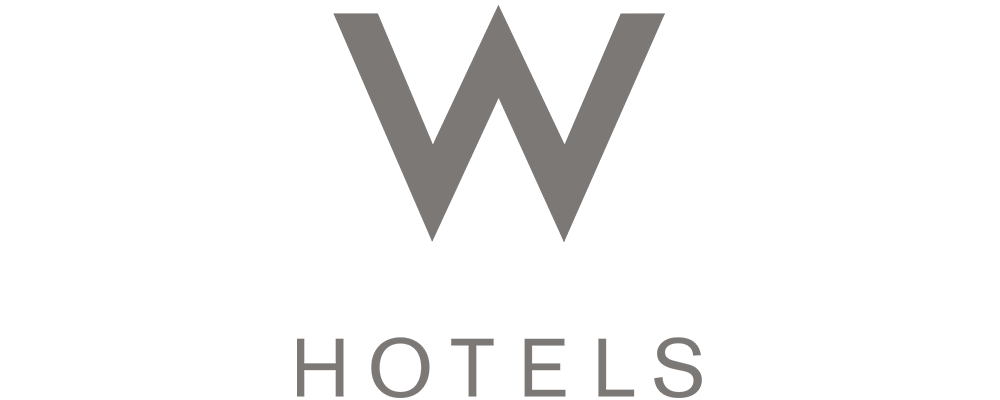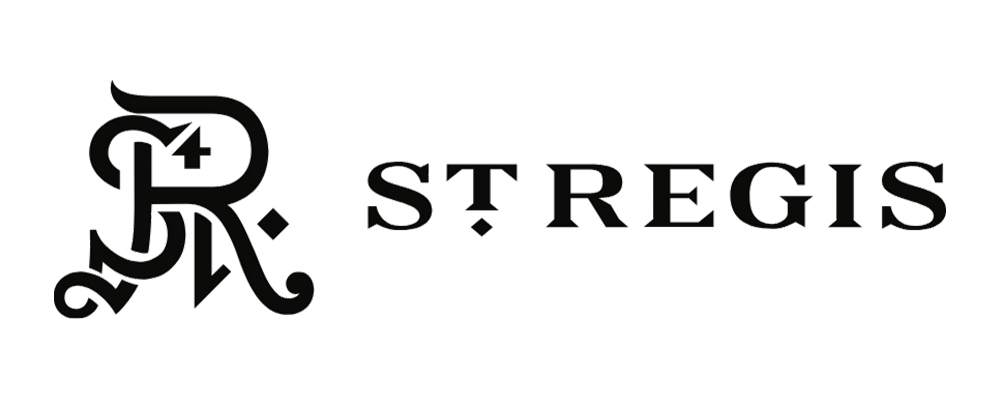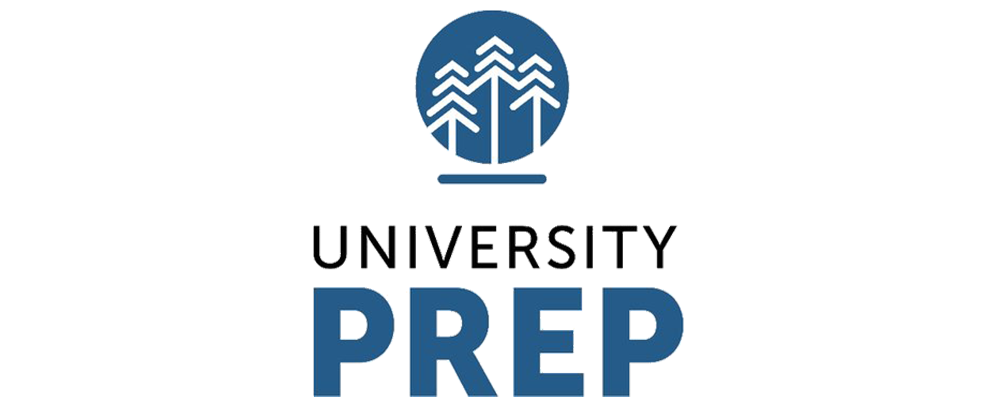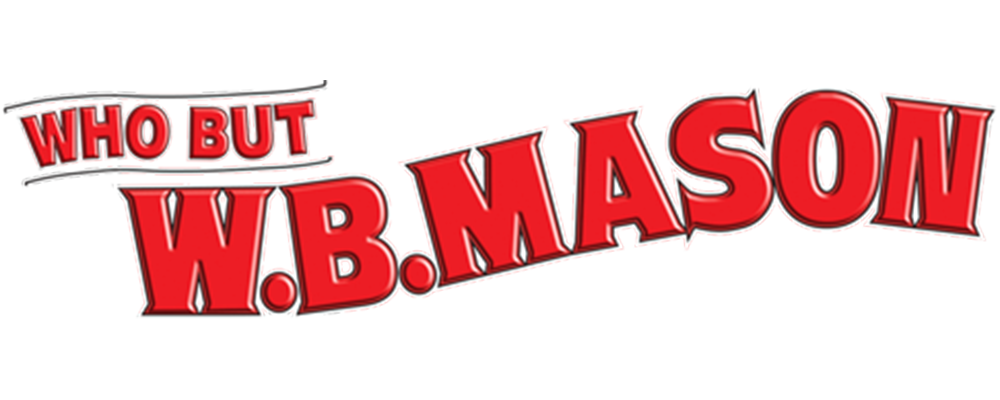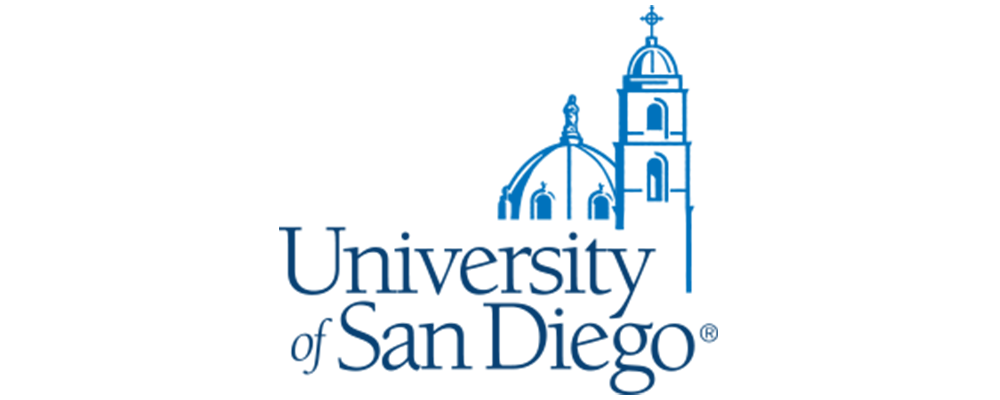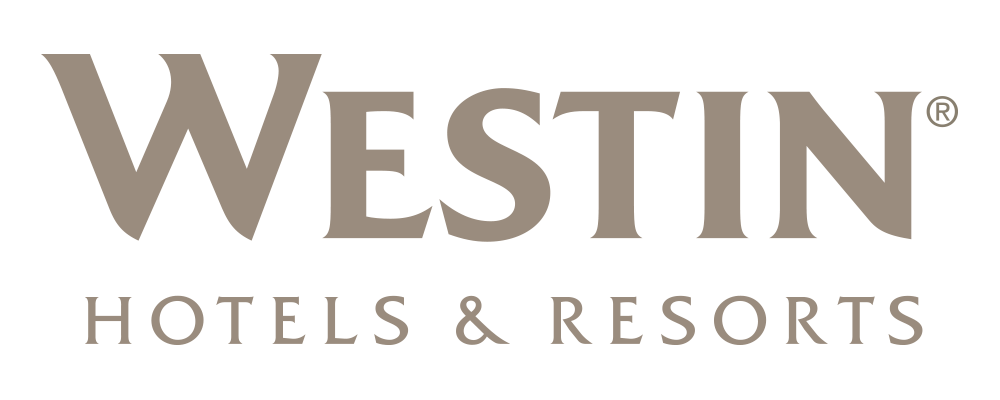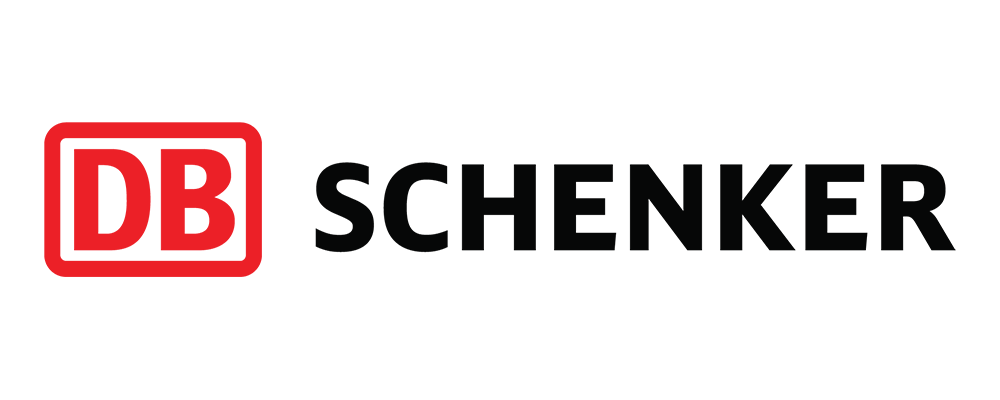 At Fortechnologies, we have a strong track record of providing advanced innovation and technology for customers in any industry. We offer a range of commercial safety and security products that enhance safety within our communities as well as our everyday lives while focusing on quality and convenience. As pioneers of the industry, we are a solutions focused business that works with our clients to deliver the optimal solution to cater to your needs.
Privacy:

We focus on privacy, ensuring that all of our technology, such as our temperature scanners and infrared thermal camera meets all state and federal privacy laws.
Safety:

Our highest priority is the protection of health, and with air purifiers and our UV-C disinfection system, you can promote a clean and healthy environment that reduces the risk of transmission.
Excellence:

The comfort and safety of our community is our highest priority, and our technology is created to the highest standards to achieve these.
STRIPSENSOR
SCREENING SYSTEM
A low cost solution to mass screening, the StripSensor offers comprehensive and accurate thermal body temperature detection in an instance. The StripSensor can assess 300 people per minute to an accuracy of +/- 0.2°C.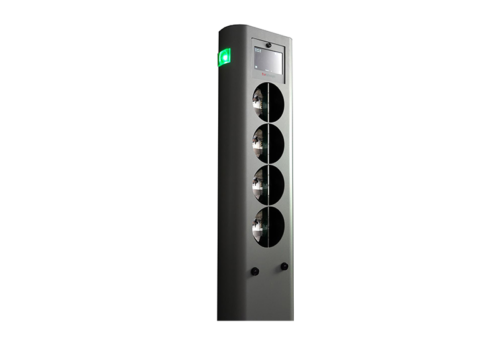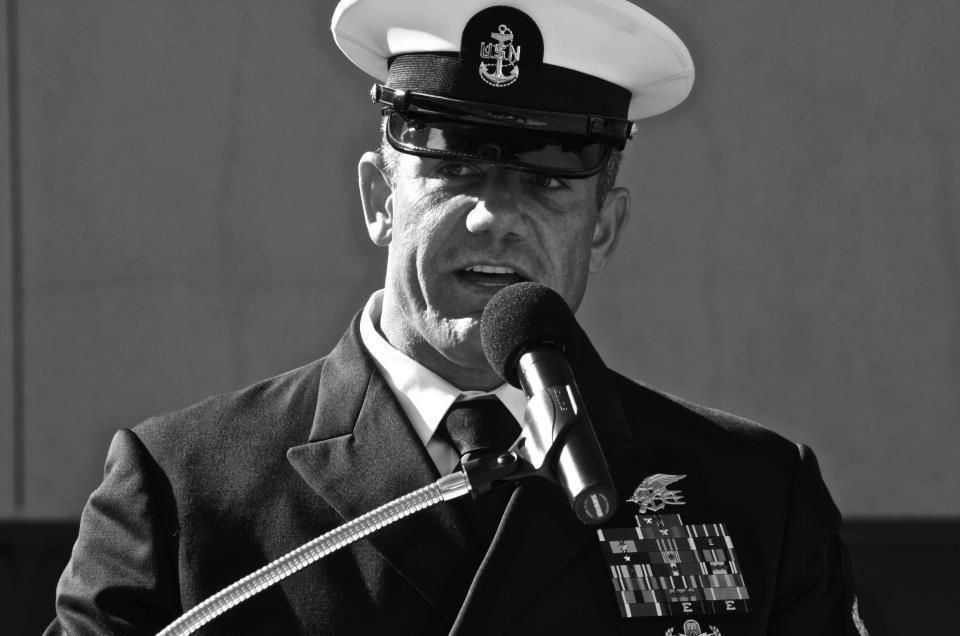 "After serving 22 years as US Navy SEAL and a Senior Explosive Ordnance Disposal Technician, operating in high risk environments became everyday practice. Therefore, as I continue the mission of ensuring safety of those around me, I joined ForTechnologies, LP as a Special Advisor due to our shared values in the protection of people's health and security. Now more than ever, global health and go-forward human confidence are a priority not only for our company and I, but for every individual going through this health emergency. Our technology will provide the security and reassurance any organization, public or private, will require to ensure a safer tomorrow."
Mikal Vega, SOC (RET) USN
Bronze Star w/Valor x2
Purple Heart Recipient for injuries sustained during
Operation Iraqi Freedom
Commercial Safety and Security Products
It has never been more important to ensure that your security and safety protocols are protecting you. Fortechnologies offers a range of commercial safety and security products that provide leading edge technology to industries all around the country. We harness innovation in order to provide our clients with peace of mind when it comes to their work while protecting their health and reducing the risk of transmission of infectious diseases.
At Fortechnologies, we offer our clients a range of safety and security technologies, such as thermal cameras, temperature scanners and air purifiers, as well as our UV-C disinfection system that creates a safe and hygienic environment that reduces the risk of transmission for a range of viruses and bacteria, including COVID-19. Convenient and effective, our products offer improved detection and identification of affected individuals while promoting a healthier environment for your personnel, staff and customers.